TV On? Subtitles On!
What is subtitling, you may ask? Subtitling is the intricate process of captioning spoken speech or even sounds on video and displaying them at the bottom of your screen. Sounds easy, right? Well, it isn't. Subtitling is a form of art that depends on the expertise and capabilities of your subtitling translation services provider. Subtitles have different kinds that cater to different types of audiences and your job as a filmmaker is to find the perfect translation agency for the job. 
Translation and subtitling services work in your favor because they increase the reach your video or film has in different places and they make your content more engaging. Viewers usually seek subtitled works to be able to focus on what is being said on-screen, be it because of language barriers or difficult circumstances. The scale of your work doesn't matter, be it a small video aimed at local audiences or a huge film production aimed at global audiences and film festivals, film translation and subtitling services will undoubtedly increase the chances of your content being watched and enjoyed. Your job as a filmmaker aiming to hit the global stage is to find the perfect translation agency to get high-quality subtitling translation services. 
Full-Spectrum Subtitling Translation Services
Subtitling services have a multitude of uses for filmmakers around the world, depending on aspects that have to do with their target audiences. The demography of your audience plays a role in the type of subtitles we provide when you come looking for translation and subtitling services, so does their ages, whether they are able to hear clearly or are hard of hearing, and whether they can watch your content freely depending on their current atmosphere. Lucky for you, Columbus Lang's subtitling translation services include every type of subtitling for every occasion, offered to you by the best in the bunch.
You may ask, what is subtitling videos in the same language going to achieve? Columbus Lang has the answer! Subtitles are a handy tool to keep your audience engaged with your video, they play the role of a connector between what they are hearing and seeing with what they comprehend, forming an overall better watching experience. Monolingual subtitles are also used by viewers for learning purposes, it helps them with their listening and speaking skills. That being said, Columbus Lang provides translation and subtitling services with a quality that brings viewers flocking to your door so if you see your target audience, get in touch with us now!
Multilingual subtitles are the first thing that comes to mind when you consider subtitling translation services because they're the most popular. Columbus Lang provides film translation and subtitling services at the highest level to ensure your film or video is understood and enjoyed worldwide. Our expert translators help your audience resonate with your content by translating the script and placing it in the position of subtitles. What makes us different is that our translators pay special attention to the background customs and culture of your target audience to ensure you get the best results out of our subtitling translation services.
Closed captions are like a description of everything happening on-screen, providing a second-by-second account of the sounds playing on the video from speech to background noise to cater to viewers who have a hearing impairment. The main purpose of asking your subtitling translation services provider to offer closed captions for your video content is to increase its accessibility and in turn increase the number of your audience. By meeting the needs of different people, you ensure your films or videos wield a bigger influence on people around the world.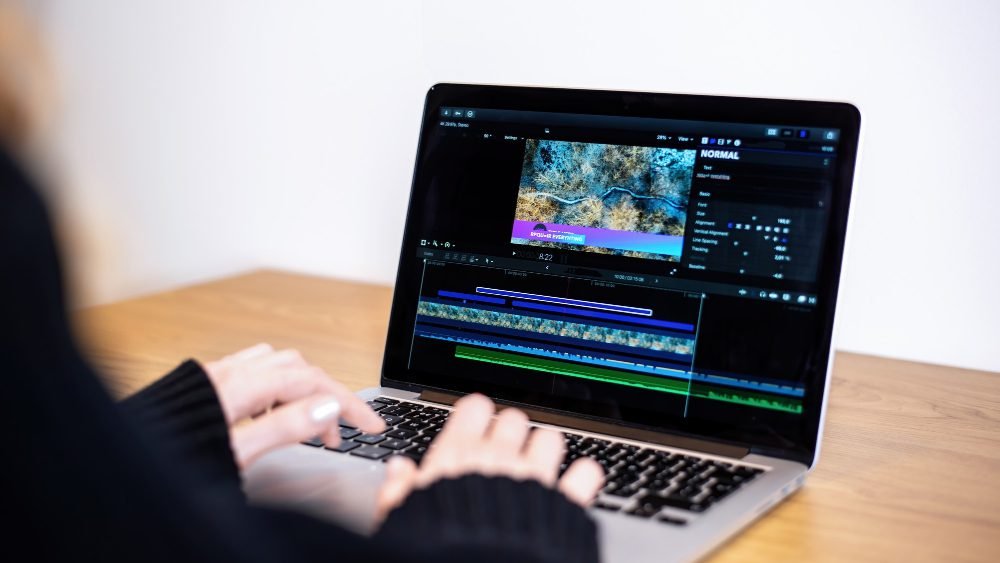 Subtitling Translation
Film Translation and Subtitling Services for International Influence
Columbus Lang provides professional subtitling translation services for over 160 languages worldwide to ensure your films make their impact on international audiences without being hindered by the language barrier. Here is a small hint of the languages covered through our subtitling translation services:
What is Subtitling in the Eyes of Columbus Lang?
Subtitling translation services come in different colors and Columbus Lang provides them all with astounding quality. The judge of any translation agency is how much they can support you and provide the services you need at affordable rates that grant you success without breaking the bank. Columbus Lang has consistently provided film translation and subtitling services for giants in the entertainment sector, meeting their demands with professionally translated and perfectly placed subtitles. 
Depending on the years-long expertise of our team of translators and their technical experience in accurately synching up subtitles with your footage, our translation and subtitling services are a top choice for all filmmakers. We provide closed captions, same-language subtitles, and foreign subtitles with high efficiency, making your content accessible to audiences all over the globe. 
Get Your Documents Translated Now
Easily translate your documents and digital content with quality and speed in over 160 languages.