Transcreation Services
Columbus Lang delivers skilled transcreation services that are linguistically fluent, technically accurate, and culturally suitable, allowing our clients to engage overseas consumers in several languages with confidence.
Transcreation is Your Way to Global Markets
Standard translation services for user manuals or technical paperwork are insufficient when it comes to translating marketing material or brand literature. Transcreation is an abbreviation for translation with creative writing in the target language. It's the creative mixture of translation and content creation. Expert transcreation work necessitates both linguistic expertise and great creative writing abilities in the local language and culture. To effectively connect customers and promote corporate brands, English marketing collaterals frequently include idioms, cultural phrases, and marketing terminology that do not have a precise counterpart in the target languages, making translation and localization difficult. This is why Columbus Lang is here. We have the transcreation specialists and best-in-class localization methods to transcreate our clients' marketing collaterals in over 100 languages with quality and speed.
Columbus Lang divides our professional linguists into numerous categories based on their particular knowledge and talents, such as technical, marketing, and legal. This enables our team to deploy the most competent linguistic resources for the relevant work, resulting in the greatest quality outcomes for each service area. Our marketing and business translation services professionals with the appropriate industry knowledge are hired to provide transcreation services for brochures, sell sheets, product white papers, website content, marketing films, or brand promotional materials. Transcreation, as opposed to technical translation, focuses on adopting the text in the target language to generate the same emotional effect as the source content but connects with the local audience, all while keeping the general sense of the message. Columbus Lang's transcreation linguists have been professionally trained to translate source idioms or cultural phrases into multiple target languages, ensuring that the translated material is authentic and interesting to local audiences with the guarantee of certified translation services.
Transcreation Vs Localization
Transcreation goes beyond localization by adapting subtleties, idioms, speech, and phrasing, whereas localization goes beyond language to handle cultural adaptability. Transcreation enables local marketers to shape a product to carry the seed of a worldwide advertising message and develop it in the soil of their home market, whether by altering the language, graphics, or even video. Suddenly, a worldwide marketing approach becomes more localized and understandable to the people in each location.
Localization may be the difference between a product being largely accepted or outright rejected in a foreign market. It may be defined by many characteristics. The substance does not change, but the meaning of the material does. Further, language is translated in a culturally relevant manner. And finally, Images and layouts are modified to match local standards and product requirements. Localization may be useful while providing business translation services or local documents and products.
On the other hand, the characteristics of transcreation could be described as various materials created to fulfill corporate aims. Developed in the local language; some of the brand jargon may be used in English. Further, Images and layouts are modified to match local standards and product requirements. Also, the brand vocabulary is improved and broadened. And Finally, the output of translation is new words in another language, whereas transcreation creates entirely new messaging that is targeted and tailored.
These differences are what make the decision for your business needs. Transcreation Vs Localization should be considered before requesting any business translation services.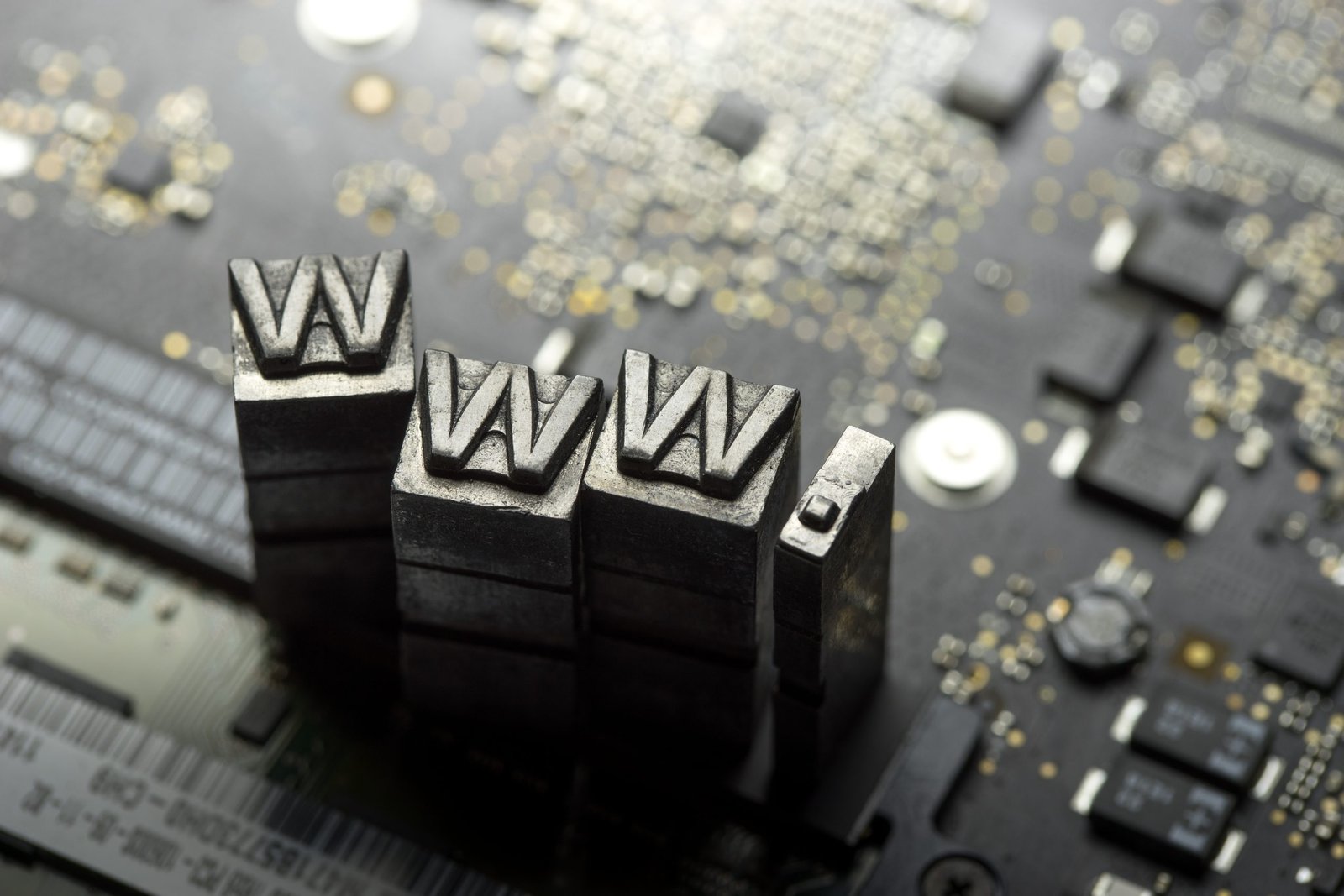 Transcreation
Website Transcreation
Are you creating a website to sell items and promote your business on a worldwide scale? There's a good chance you'll need website material translated from your native language into other international ones. You've invested time and money developing your website content, and the last thing you want is to collaborate with a mediocre business translation services provider to provide marketing material of low quality. Columbus Lang offers a huge staff of certified translation services providers and creative writing pros fluent in all European, African, and Asian languages, offering high-quality transcreation work that engages your worldwide audience most effectively. Simultaneously, we have extensive expertise with enterprise website localization solutions, allowing our clients to obtain end-to-end website transcreation services on which they can rely for worldwide success.
Columbus Lang offers expert marketing transcreation services to clients in a range of industries, including health sciences, finance, technology, and manufacturing. We use best practices in transcreation to translate our clients' marketing messages into a range of languages, allowing them to engage local customers with confidence. We've moved the marketing transcreation workflow to make use of the most cutting-edge technology to deliver high-quality services in no time.
As a customer, you may contact our marketing transcreation professionals directly and proactively in real-time to discuss any particular linguistic requirements for the most exact language output.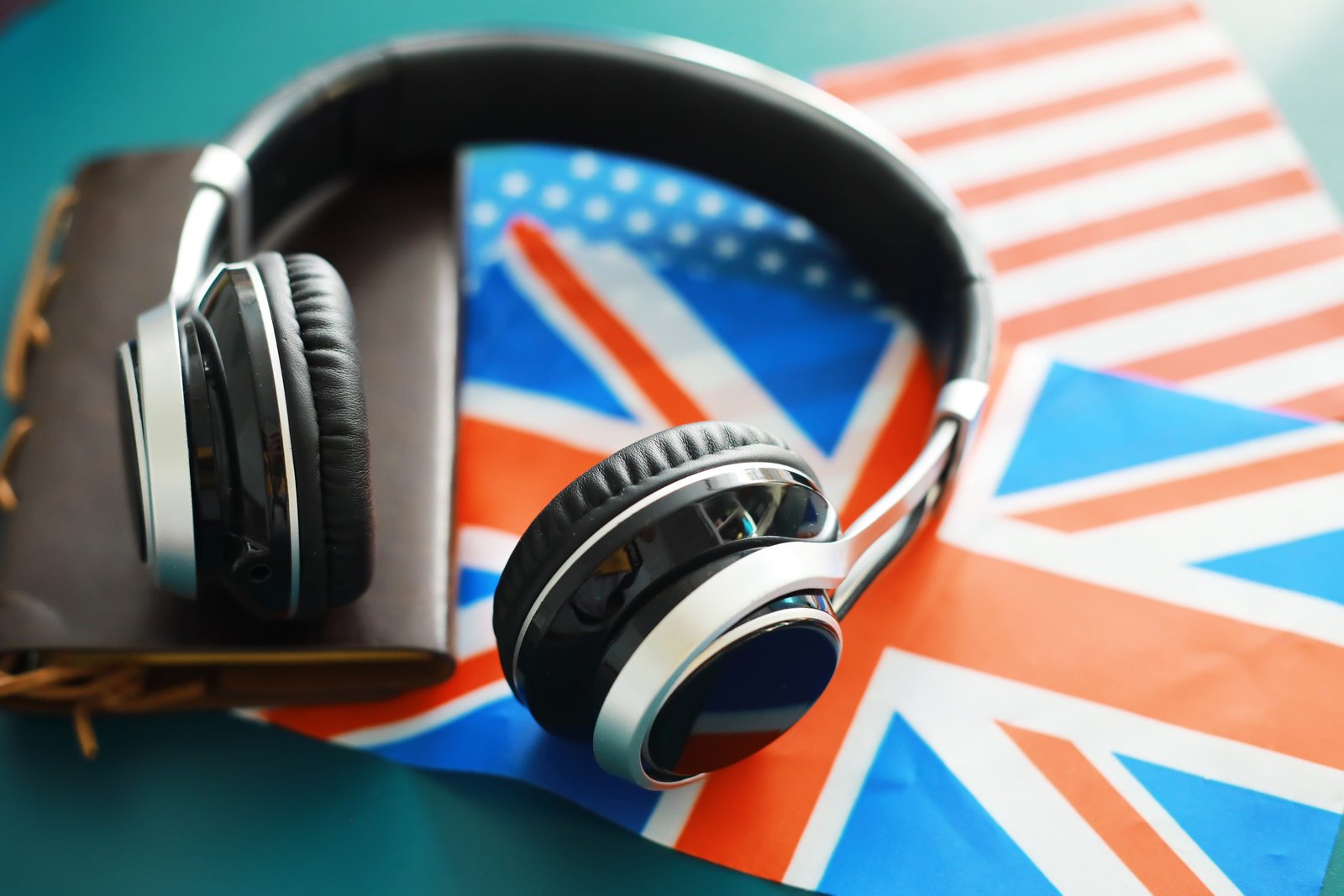 Transcreation
Media Transcreation
For multinational organizations to promote their brands and engage customers, video has quickly become a valuable marketing tool. Quality animated and translated films assist businesses in staying ahead of their competition in foreign markets by improving client engagement and minimizing bounce rates. Effective video localization, on the other hand, goes beyond ordinary technical translation, which is why we offer our customers specialized video transcreation services to ensure that the translated media pack the most marketing punch. Let Columbus Lang's award-winning transcreation professionals help you achieve greater worldwide success, one translated video at a time, whether you're wanting to translate your explainer video, advertising video, or training video. We got it all covered!
Get Your Documents Translated Now
Easily translate your documents and digital content with quality and speed in over 160 languages.