Top Translation Company In Florida
With the aim of helping businesses around the world realize their full global potential, Columbus Lang is the best choice for a translation company in Florida, providing multilingual solutions to make your content accessible in different languages and adapting your products for international customers. Get in touch with our team today!
#1 Translation Company In Florida
Columbus Lang is a leading translation and localization company with multiple locations around the world, catering to clients of different cultural backgrounds. If you are a business owner residing in Florida, chances are you spent a significant timeframe choosing between translation companies in Florida. Columbus Lang is here to tell you that the search is over!
We are here to help you take your business to the international level, without spending a fortune or too much time looking among transcription and translation companies in Florida. We offer an impressive range of multilingual solutions across different media to help your business go global on every front. We're a top choice for a translation company in Florida if you want to take your business anywhere, and we've helped hundreds of businesses expand in the Middle East for example, sparing them the effort of looking for an Arabic translation company in Florida.
There are several reasons any business based in Florida should consider finding a professional translation company in Florida. Translating content into the local languages of new markets businesses wish to expand into removes language barriers and makes products and services accessible to a wider audience. If you need to translate your brand's message to reach customers worldwide, trust our professional translators to help you effectively communicate in the local language and cultural context of your target markets.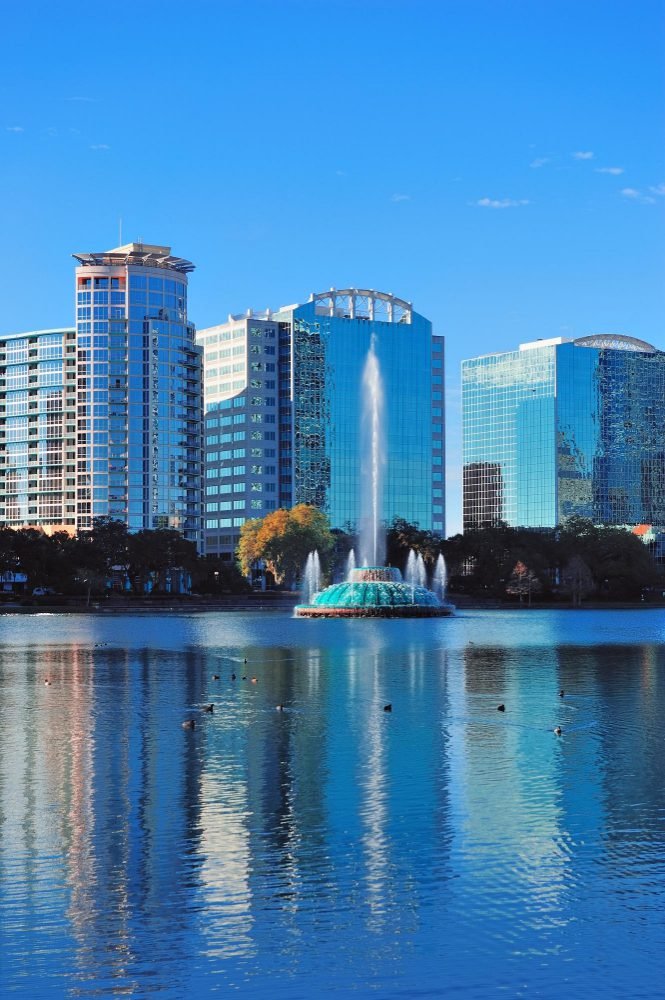 Translation Company In Florida
The Search For Transcription And Translation Companies In Florida Is Over!
Columbus Lang saves you time searching for transcription and translation companies in Florida by offering you a wide range of multilingual business solutions that makes us the top translation company in Florida. We support businesses with more than just traditional translation services, providing a variety of multilingual solutions to help them reach global markets. Our localization experts utilize best practices to create culturally adapted content in website localization, software localization, interpretive and transcreation services, and culturally tailored multilingual marketing strategies.
Our clients range from major multinational companies, governmental organizations, and nonprofits, to technology firms but we work with businesses of all sizes. Columbus Lang is a reputable translation company in Florida focused on helping businesses expand globally through a broad range of translation and localization services.
Translation Company In Florida
More Than An Arabic Translation Company In Florida
Columbus Lang supports businesses with more than one language, we are more than the best Arabic translation company in Florida or the most experienced Spanish translation company in the world! We are everywhere at once, utilizing a global network of native speakers and subject matter experts to ensure high-quality and culturally appropriate translations that meet our client's business needs. 
Columbus Lang provides highly accurate document translations, website localization, interpretations, and transcreations in over 160 languages. Our team includes professional translators and project managers that ensure client projects are delivered on time, within budget, and achieve the desired cross-cultural communication goals.
1
English Translation Services
2
German Translation Services
3
French Translation Services
4
Spanish Translation Services
5
Portuguese Translation Services
6
Italian Translation Services
7
Greek Translation Services
8
Russian Translation Services
9
Polish Translation Services
10
Dutch Translation Services
11
Danish Translation Services
12
Persian Translation Services
13
Serbian Translation Services
14
Czech Translation Services
15
Romanian Translation Services
16
Croatian Translation Services
17
Chinese Translation Services
18
Korean Translation Services
19
Arabic Translation Services
20
Kurdish Translation Services
21
Farsi Translation Services
22
Turkish Translation Services
23
Somali Translation Services
24
Swahili Translation Services
25
Hebrew Translation Services
26
Thai Translation Services
27
Hindi Translation Services
28
Urdu Translation Services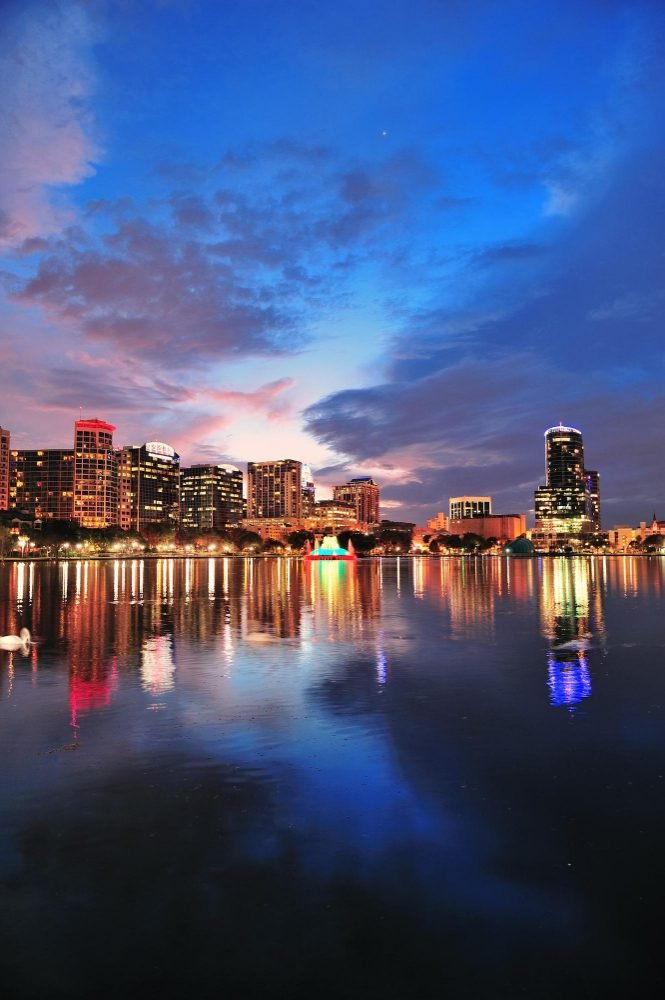 Translation Company In Florida
Best Translation Company In Florida To Cover Several Industries
Columbus Lang caters to various industries, supplying them with expert translations for sectors like technology, healthcare, legal, finance, manufacturing, travel and tourism, and marketing. Our custom translation solutions are tailored to the specific needs of each industry, positioning us as the best translation company in Florida.
Our in-house team has specialists with knowledge of industry-specific terminology, standards, regulations, and technical specifications, enabling accurate and relevant translations for businesses across sectors. Columbus Lang constantly monitors industry trends to stay up-to-date with changing technologies and concepts that impact how businesses communicate and localize for clients, training their linguists continuously to expand industry vocabularies.  
The Columbus Lang Advantage
Columbus Lang's reputation for high-quality, specialized translation services makes us the best translation company in Florida because not only do we help businesses grow across cultures but we are also a trusted partner for organizations looking to communicate effectively in global markets through localized content. 
What makes us different from other translation companies in Florida is that we have the expertise, technology, and processes required to provide premium translation solutions customized for the specific needs of clients in any sector. By catering to different industries, Columbus Lang better understands clients' businesses, brand voices, target audiences, and localization goals. This helps develop targeted solutions that optimize the effectiveness of translated content and materials.
Another aspect that makes us special is that we provide accurate consistent translations across 160 languages worldwide. For example, if you require Arabic translation, you won't have to look for an Arabic translation company in Florida, because we are right here! Our team of native linguists and subject matter experts provide translation services including document translation, website localization, software localization, interpretation, and transcreation - ensuring cross-cultural relevance and optimizing content for specific audiences.
Get Your Documents Translated Now
Easily translate your documents and digital content with quality and speed in over 160 languages.